Written and Submitted by: Vanessa Mainella – Student Copywriter – The Ryerson Career and Co-op Centre Student Team
To new students joining our Ramily this term, welcome to Ryerson! To returning students, welcome back.
The holiday provided some much needed TLC away from the computer screen. But, a new school term means fresh opportunities for Zoom fatigue to settle in. Ever since we started working and learning from home, we've been presented with a host of challenges unique to our online world. To combat these online challenges, we have some work-from-home tips for transitioning back into the Zoom-School grind.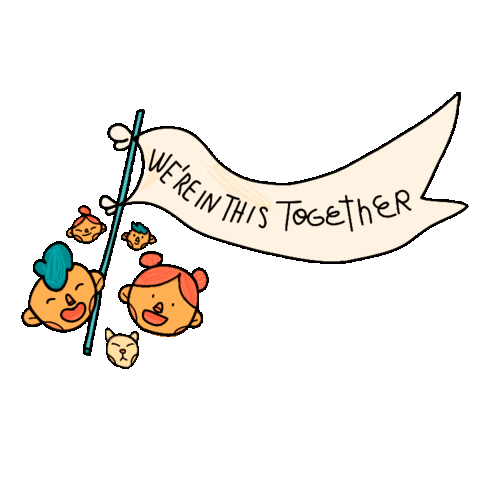 Define a schedule for yourself:

Having set time to wake up, log into class, do fun activities, and sleep, is essential to keeping on track.
Make a workstation:

It's important to separate your work from your personal space. This will allow you to separate yourself from school and relaxation, so you can focus on each when you need it. 
Minimize distractions:

Devices such as phones, T.V, or other electronics can be distracting when trying to concentrate on a lecture. Try putting them in a different room or turning them off. 
Take breaks:

It's hard to walk away from work when it's present in your home. Taking breaks will help keep you motivated, both mentally and physically. Try going for walks, doing a new activity, or talking to a friend on your breaks! 
Keep exercising:

If you are able to, keep exercising regularly to avoid feeling restrained in your space. Physical activity will also improve mental health. 
Set ground rules with people in your space:

If you are able, communicate with the people you live with to express the boundaries you need in order to concentrate on school or work. 
Ask for what you need:

Keep in contact with your professors, mentors, or peers to express any accommodations you need, struggles you're experiencing, or any adaptation necessary in order for you to thrive online. Access supports available to you at

ryerson.ca/ru4u/

.
We are all learning new ways to support ourselves, and each other, as we learn online. The RCCC is still here to support your career endeavors as you continue online learning as well. All of our workshops and employer events are now booked and hosted on video calls. Our career advisors are also available for one on one meetings via video chat. For any questions you might have about our online formats, please call us at (416) 979-5177, or visit our website. 
Good luck with the winter term. See you online, Rams!