Watch The Fault in Our Stars Under the Stars!
Student Life Programs is hosting an Outdoor Movie Night on October 2nd at 9:30pm in the Kerr Hall Quad and as voted by you, the film screened will be The Fault in Our Stars.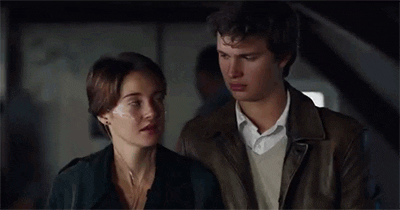 Come out to the event for free prizes, popcorn, coffee and hot chocolate!
Date: October 2nd, 2014
Time: 9:30pm
Location: Kerr Hall Quad
FREE: Prizes, Popcorn, Coffee and Hot Chocolate!
Please bring a blanket for more comfortable viewing.
See the Passport Event for more information