Who says you need alcohol to have a spooky and wild time? We have 13 more fun ways to spend Halloween without drinking. Click here to see our first 13 fun ideas!
1. Visit the Humane Society and Play with Black Cats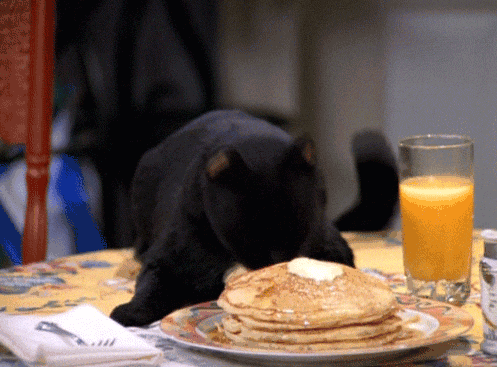 Black cats are routinely adopted and abandoned around Halloween, whether you believe in cats being symbolic in satanic cults or not. While many shelters hold off adoptions during Halloween, that doesn't mean you can't visit the Humane Society and find a feline friend you're hoping to add to your home in the future. Adopt, don't shop.
2. Have your Fortune Read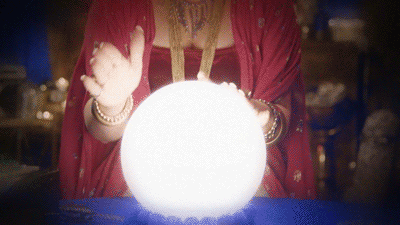 Whether you believe in Fortune Tellers/Tarot Card Readers/Palm Readers or not, it can fun and enlightening to have a supernatural reading. Here are a few in Toronto you can check out.
3. Practice Doing Halloween FX Makeup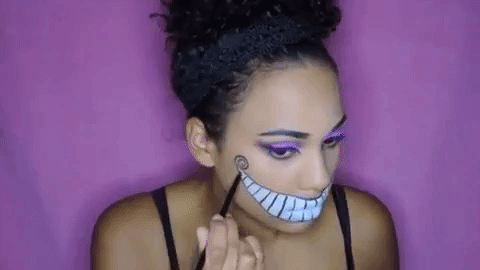 Are you fanatic about makeup fx? Then Youtube is your one-stop shop for all your DIY Halloween Makeup Tutorials. See how terrifying you can paint your face!
4. Film a Scary Short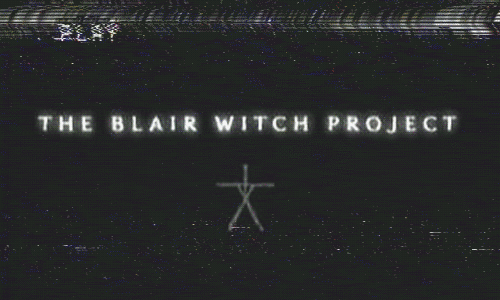 Who said you need advanced camera skills to film a solid horror short? Look at The Blair Witch Project, a low budget film that became a cult favourite.
5. Deck Your Home Out in Halloween-Themed Decorations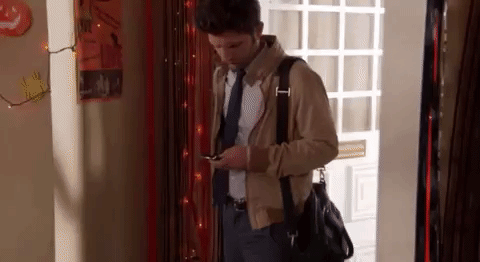 Go nuts on Halloween decorations this year to get yourself in the festive spirit.
6. Play a Scary Online Game like Slenderman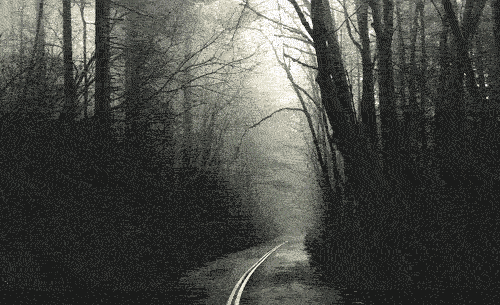 "Want to play a game?" (Jigsaw voice). Here's a list of online horror games that's definitely not faint for the heart.
7. Play Halloween Charades with Friends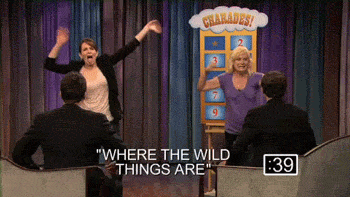 You're never too old for a game of charades. Gather your friends and play an hilarious game of Charades: Halloween Edition.
8. Help a Younger Cousin or Sibling Make Their Dream Costume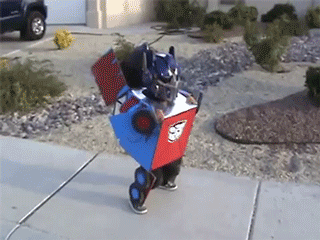 Make your cousin or sibling the coolest kid in the Halloween Parade by helping them build their dream costume. Put that creativity into work!
9. Work on Halloween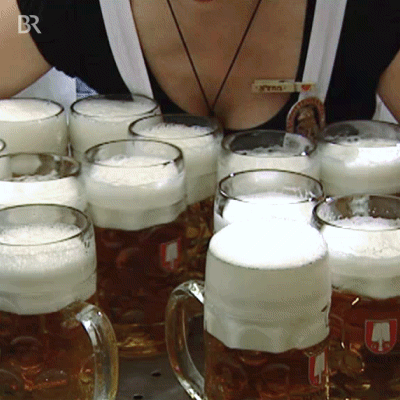 Instead of spending money going out, pick up a shift instead — especially if you're a server or bartender. You're bound to make a ton in tips Halloween night and enter November with your wallet a little heavier.
10. Visit Casa Loma's Legends of Horror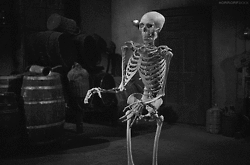 Casa Loma is a Gothic Revival mansion that's been transformed into a huge 2 km haunted home for the Halloween season. Do you dare enter Casa Loma's Legends of Horror?
11. (Re)watch American Horror Story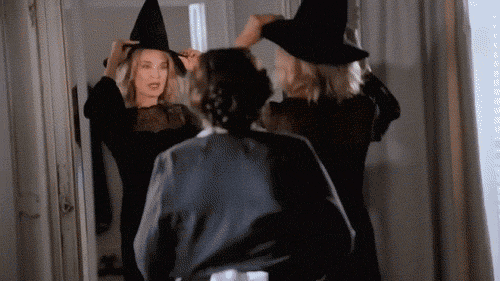 Considered one of the eeriest shows in television, American Horror Story has won numerous awards for it's amazing story lines, creepy plot twists, and outstanding performances. See what this intricate show is all about or re-watch the series to experience the horror all over again
12. Bring the Trick back into Trick-or-Treat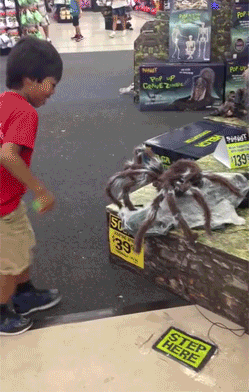 Play a prank on your family friends and put the trick into trick-or-treat. Last year, RU Student Life played a few Halloween Scare Pranks of their own to unsuspecting students and it's hilarious!
13. Host a Halloween Party Filled With Activities on this List and our first List!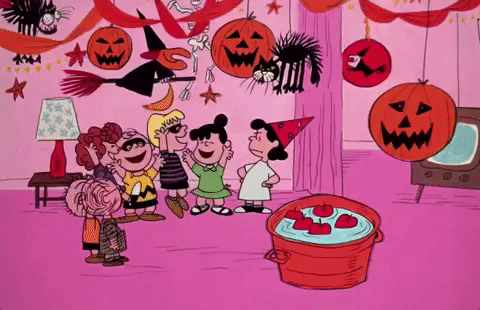 Call up your friends and host a shindig doing all the fun things on this list and our first list!
Happy Halloween, friends! Have fun and stay safe this spooky holiday!