Who says you need alcohol to have a spooky and wild time? Here's a list of fun Halloween activities that don't involve drinking.
1. Carve Pumpkins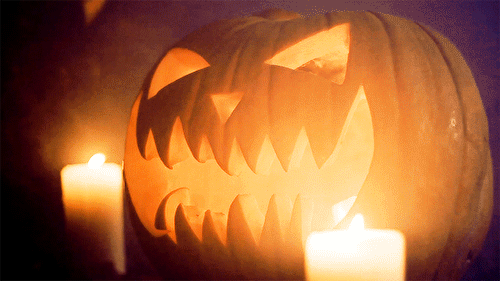 Grab a friend or two and spend the afternoon carving pumpkins! Print off some spooky stencils or freehand carve a terrifying (or adorably cute) jack-o-lantern to place on your front door. Don't forget to save the seeds and roast them for a delicious Halloween snack!
2. Hand Out Candy to Children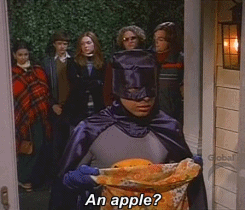 What's cuter than a bunch of excited children dressed up as monsters, superheros, and princesses running up to your door and yelling, "TRICK OR TREAT?" Have your heart warmed this Halloween by all the trick-or-treaters this year.
3. Have a Halloween Movie Marathon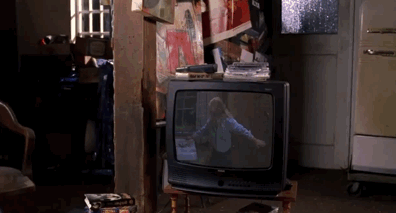 Grab your favourite snacks and bundle up close in front of the TV with some blankets and good friends! With an endless list of Halloween and horror films to choose from, you're bound to have a good laugh over a jump scare or two.
4. Bake Halloween Treats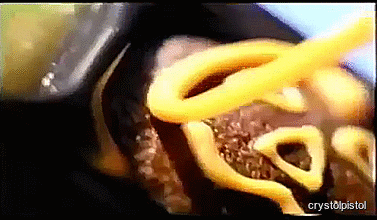 Check out this list of Halloween Snacks and Appetizers Recipes! Go on a baking spree and bring Halloween treats for all your friends and coworkers. They'll ghoul ga-ga over these mouth-watering treats.
5. Have a Seance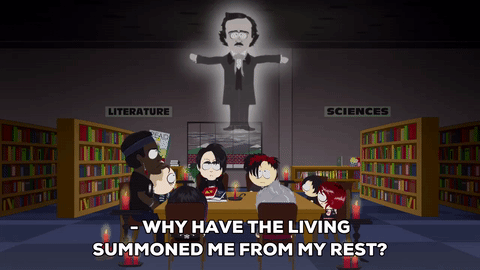 Grab an Ouija board and summon up spirits to interact with. Of course, only if you dare…
6. Tell Spooky Ghost Stories Around a Campfire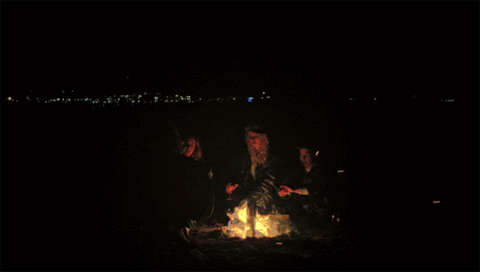 Everyone has at least one spooky ghost story to tell. Round up the gang and rent out a campground in Toronto for an authentic 'ghost stories around the campfire' experience. Or, head to Trinity Bellwoods Park after dark with a bunch of flashlights and spook the socks off one another.
7. Host a Clue Murder Mystery Dinner Party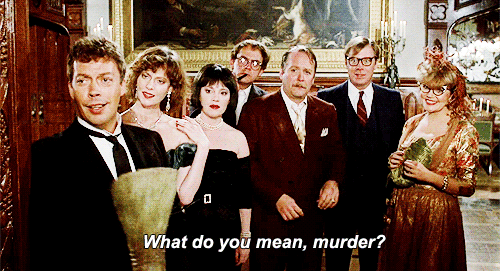 Have your friends over for a night of mash potatoes and mystery by hosting a Clue Murder Mystery Party. Make it into a wild game where everyone must dress up and remain in character the entire night!
8. Go on a Toronto Haunted Walk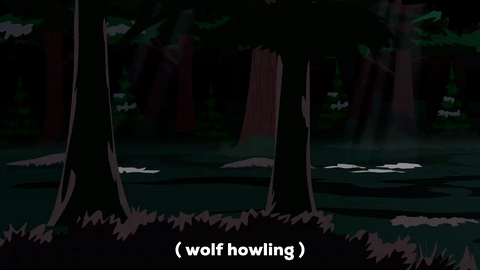 For over 20 years, Haunted Walk of Toronto has been organizing thematic walking tours of Toronto's darker past and ghost stories. Walks are 75-90 minutes and approximately $20 per adult.
9. Visit a Corn Maze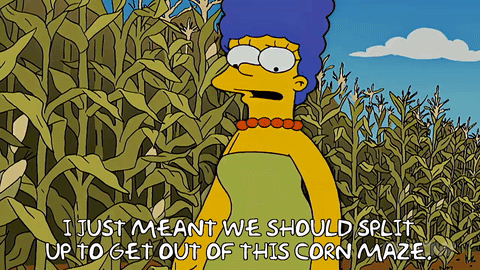 Did you know there are some amazing corn mazes in the Greater Toronto Area? Get lost with your friends and work together to exit the winding maze.
10. Walk Around Canada's Halloween Haunt
There's still time to kill two birds and one stone by visiting Canada's Wonderland during their Halloween Haunt hours. Roam among ghouls and goblins while riding some electrifying rides that will have you screaming well into the night
11. Give Yourself a Stomach Ache from Eating Too Much Candy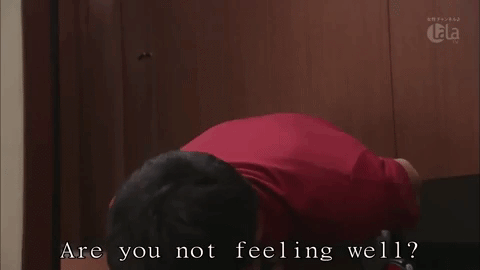 Buy yourself a bunch of Halloween candy and give yourself a stomach ache. So terrible but so, so good..
12. Dance to the Monster Mash and Thriller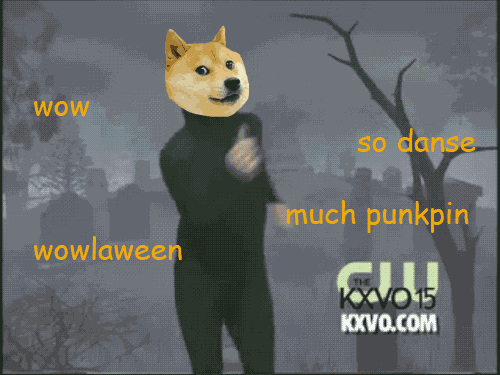 Remember how much fun you had mashing to the Monster Mash and clap slide-ing to Thriller?? Time to put your dancing shoes on and bust a move
13. Write a Spooky Story and Share it Online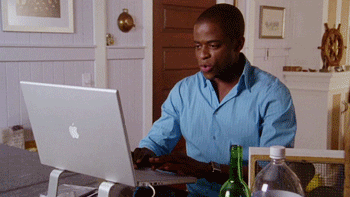 Have a spine-chilling story to tell? Type up your eeriest experience and share it on social media or /r/nosleep on Reddit. Not to mention, RU Student Life has some terrifyingly original stories by students to share with you on Halloween. Keep your eyes pealed!
Want more fun ideas? Don't miss 13 More FUN Ways to Spend Halloween That Don't Involve Alcohol. And don't forget to share your costume pics with us for our annual RUScared Halloween Costume Contest!