1. Toronto Christmas Market 
Ranked one of the top 10 holiday markets in the world, the Toronto Christmas Market in the Distillery District is an experience you won't soon forget. Between live music, vendors and plenty of food options, there's no shortage of things to do. Consider attending the market during the week when it's free and less busy. 
2. Natrel Skating Rink
Check out the city's most scenic rink set against the shoreline of Ontario and then cozy up with a hot chocolate at the rinkside restaurant, Boxcar Social.
3. Allan Gardens
The Christmas Flower Show is the highlight of the year at Allen Gardens. The grand opening is on December 1st. Stop by, admire the poinsettias and enjoy a hot apple cider.
4. Royal Ontario Museum
ROM for the holidays takes place from December 26th to January 18th. The museum features three very different special exhibitions you won't want to miss.
5. Nathan Phillips Square
Running from December 1st-23rd, The Holiday Fair in the Square combines the idea of a winter carnival with a Christmas market. Whether you're looking to shop, skate or have a drink, the fair has something for everyone.
6. Kensington Market
Visit Kensington Market on the first day of winter to celebrate the Annual Winter Solstice Parade with a luminescent lantern-lit procession.
7. Evergreen Brickworks
Experience the magic of winter at The Evergreen Winter Village, running every weekend in December. Enjoy winter activities, shop for unique gifts and support local food trucks.
8. Artscape Wychwood Barns
Visit the Holiday Market at the Barns on December 10th-11th and check out over 60 local vendors and some live music.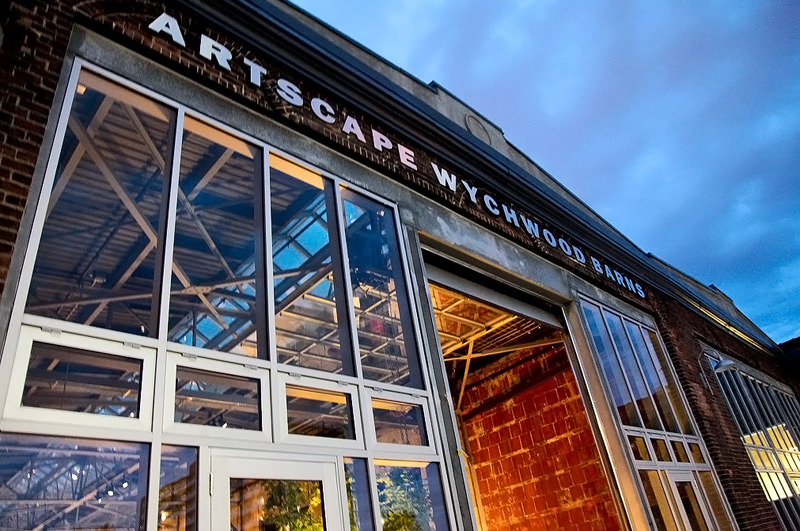 9. Toronto's Waterfront
Watch the waterfront light up for The Spectacle of Lights! There are three installations in total at the Peter Street Basin, the Fire Hall, and the exceptional Toronto Music Garden running each night from dusk until dawn.
10. Trinity Bellwoods Park
For a truly unique holiday shopping experience, head down to the Trinity Bellwoods Holiday Flea Market on December 17th.
Here's wishing you a successful exam season and hoping you find some time to get out and explore what the city has to offer!